SHIPPING AND DELIVERY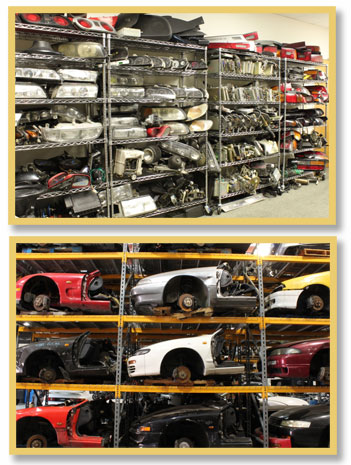 SHIPPING, DELIVERY AND PICK UP FROM/ON OUR PREMISES:
1. Products that need to be shipped are done at the customer's expense and risk. Any loss or damages in shipping should be filed any claimed directly through the freight carrier. We assume no responsibility for any loss, damages, freight cost and miscellaneous charges.

2. Loading or unloading on our premises is done for customer's courtesy. We assume no responsibility for any loss or damage to customer's vehicle.
- Free delivery in Metro Atlanta Area (25 mile radius from our location)
- We ship anywhere in United States. For shipping quote price, please provide us your zip code and residential or business address delivery.